Blue World City Awami Block
Blue World City Islamabad targets people of every walk of life, providing four residential blocks that attract every class in terms of income. The installment plan is quite affordable, with a four-year payment plan and a 10% down payment. This project being situated near CPEC, the Chinese workforce is playing a huge role in the development of Blue World City Islamabad making it the first Pak-China residency.
* We will Get Back to you within24 hours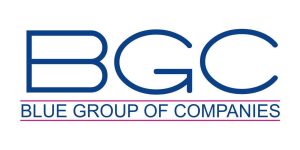 BWC Awami Block Owners And Developers
Apart from that, China is playing a major role in the development of this project which will serve as a basis for strengthening Pak-China relationships in real estate marketing. Blue World City Islamabad Is A Project Executed By The Joint Venture Of Blue Group Of Companies And Imperium Group Of Companies. The Chairman Of This Mega Project Is Mr. Saad Nazir And Its Founder Is Mr. Nadeem Ijaz.
Blue World City Islamabad Other Block
It is a mega project that has acquired around 100,000 Kanal land, which will be split into four segments of blocks. A blue world city has given high emphasis to the development of a commercial zone as well as a tourist zone. A commercial hub is being built between overseas and general blocks. The society is developing four residential blocks as
Blue Hills Country Farms
Shoaib Akhtar Enclave
Blue World City Awami Block Location & Map
When we talk about the field of property and real estate, the most crucial factor is location. Veteran real estate investors always prioritize location and want to place their money where they know it will help them generate a certain profit on investment. Blue world city consists of four main megaprojects in the twin cities. The Blue World City is located on Moza Sihal's main Chakri road. Apart from Chakri Road, the BWC is situated on the outskirts of the Lahore – Islamabad Motorway, near to the CPEC route, the New Islamabad International Airport, and the Chakri Interchange. Blue world city's developers want to build this project overMore than 60000 kanals will be accessible in the future from all major Rawalpindi and Islamabad highways. 
Blue World City Nearby Places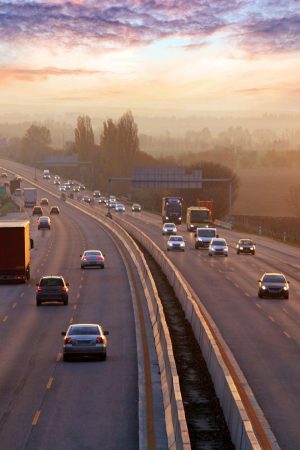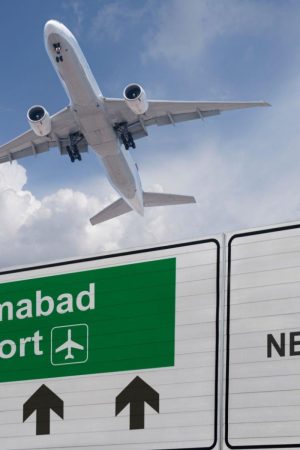 Islamabad International Airport
Blue World City Awami Block Plot Categories
Blue World City Awami Block offers different ready-to-move-in flats and residential plots at very affordable prices. All the facilities are made available such as basic amenities like water, gas, and electricity and all other modern day technologies.
Different apartments and plots are available of various sizes are available such as:
•  Studio Apartments
• 1-Bed Family Apartments
• 2-Bed Family Apartments
• 3 Marla Awami Plot
• 3.5 Marla Duplex Villa
• 4.5 Marla Residential Plot
All these apartments and residential plots are available at unbelievably low prices with easy and reasonable payment plans which can be bought by the people according to their affordability.
Blue World City Awami Block Plot Categories
Why invest in Blue World City Awami Block?
Location:
The location of Blue World City is a major factor that attracts the investors to invest in this society. It is located near Islamabad International Airport and in close proximity with the Chakri Motorway Interchange. Blue World City Islamabad to Kashmir Highway and Lahore-Islamabad M2 Motorway. 
NOC:
Blue World City Islamabad has approved its NOC from the District Council Rawalpindi. This enhances the value of any society as it becomes a trustworthy project when it has gained a legal status. So more investors plan to invest in a society that has an approved NOC.
Gated Community:
It is a gated community which plans to develop theme parks, infrastructure based on international design, 24/7 security and eco-friendly environment. 
Different payment plans fascinate the investors along with the facility of online verification and keeping a check on the application progress.   
BWC Awami Block provides the chance of a lifetime for the people who are interested in investing in real estate. Affordable payment plans of the city make it more attractive for different investors according to their affordability. The legality of the Blue World City Islamabad cannot be questioned as its NOC is approved by RDA. If you are interested in investing in other housing societies like Park View City, Prime Valley, or NOVA City, visit the main office of Anzo Marketing located in the Blue Area Islamabad near D-Chowk.
If you have any querry reach out to us via the following contact information.
* We will Get Back to you within24 hours