Haroon Arshad Awan (Chairman Anzo Marketing)
Anzo - The Future of Real Estate
Although, the theme and idea of this organization was under consideration for many years, but officially ANZO Marketing's journey started in January 2015. This venture is headed by Mr. Haroon Arshad Awan, who is known for his dedication and commitment towards his work. He is one of the renowned real estate experts in the market.
ANZO Marketing has a proven track record of success in real estate investments with a huge number of local and overseas satisfied clients. We are not done yet, but this legacy of satisfied clients keeps growing. We at ANZO Marketing, calibrate and prequalify the approved real estate projects from respective authorities for our investors, end-users and stakeholders to provide them excellent return on their investments.
We are proud to have the best team of creative thinkers and fantastic clients from across the world, trusting our estate consultancy.
To be a reliable real-estate investment partner through the application of excellent professional standards by providing fair real estate investment insights to its investors & stakeholders.
The ANZO Marketing's Mission is to assess and prequalify the real estate investment opportunities for its investors and end users, to make real estate investments hassle free and transparent.
Top Real Estate Projects We Deal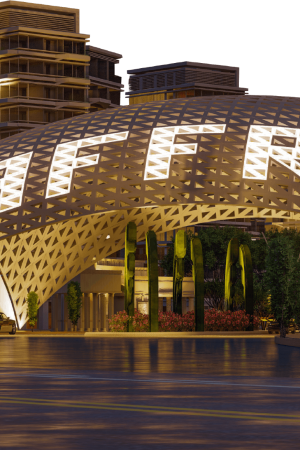 Anzo Marketing makes every effort to consult with and impart 100 percent satisfaction to clients in order to establish long-term relationships.
Integrity
We at ANZO Marketing, strive to be honest and fair with our employees, clients and stake holders to attain mutual success.
Leadership
We are truly passionate about working on new ideas to come up with innovative solutions in our industry by leading and guiding the people associated with us.
Accountable
We believe in high level of accountability, taking complete ownership in delivering on our pledge to excellence.

Innovative
We always try to pursue excellence by pushing each one of us, to be better every day, we believe in seeing possibilities instead of limitations.

Humble
We never forget that the milestones we have achieved are results of sheer efforts of our team members, our families, clients and people associated with us
INTERNATIONAL DESTINATIONS
Our properties each have their own unique features, providing an aspirational lifestyle within a thriving community.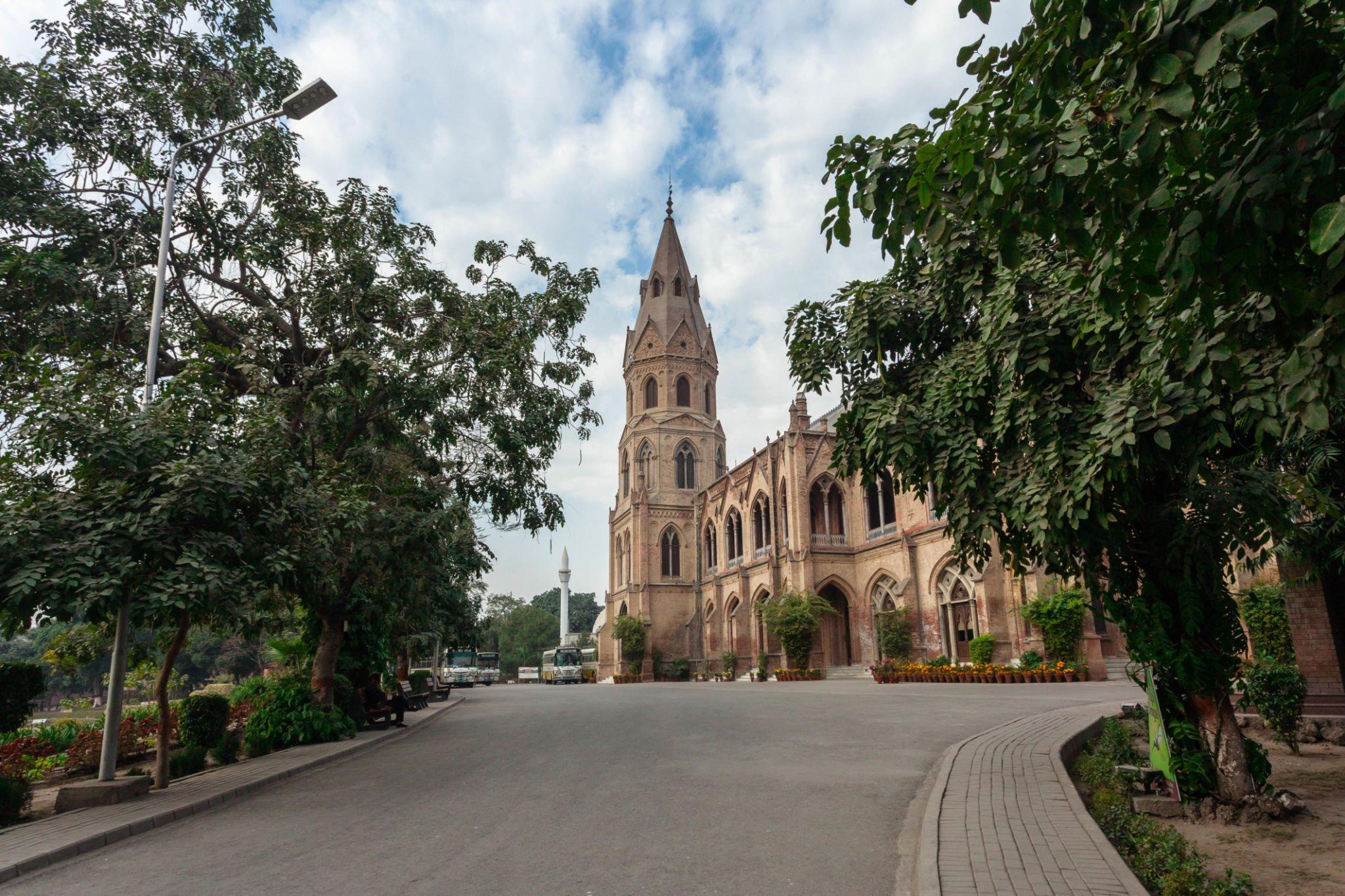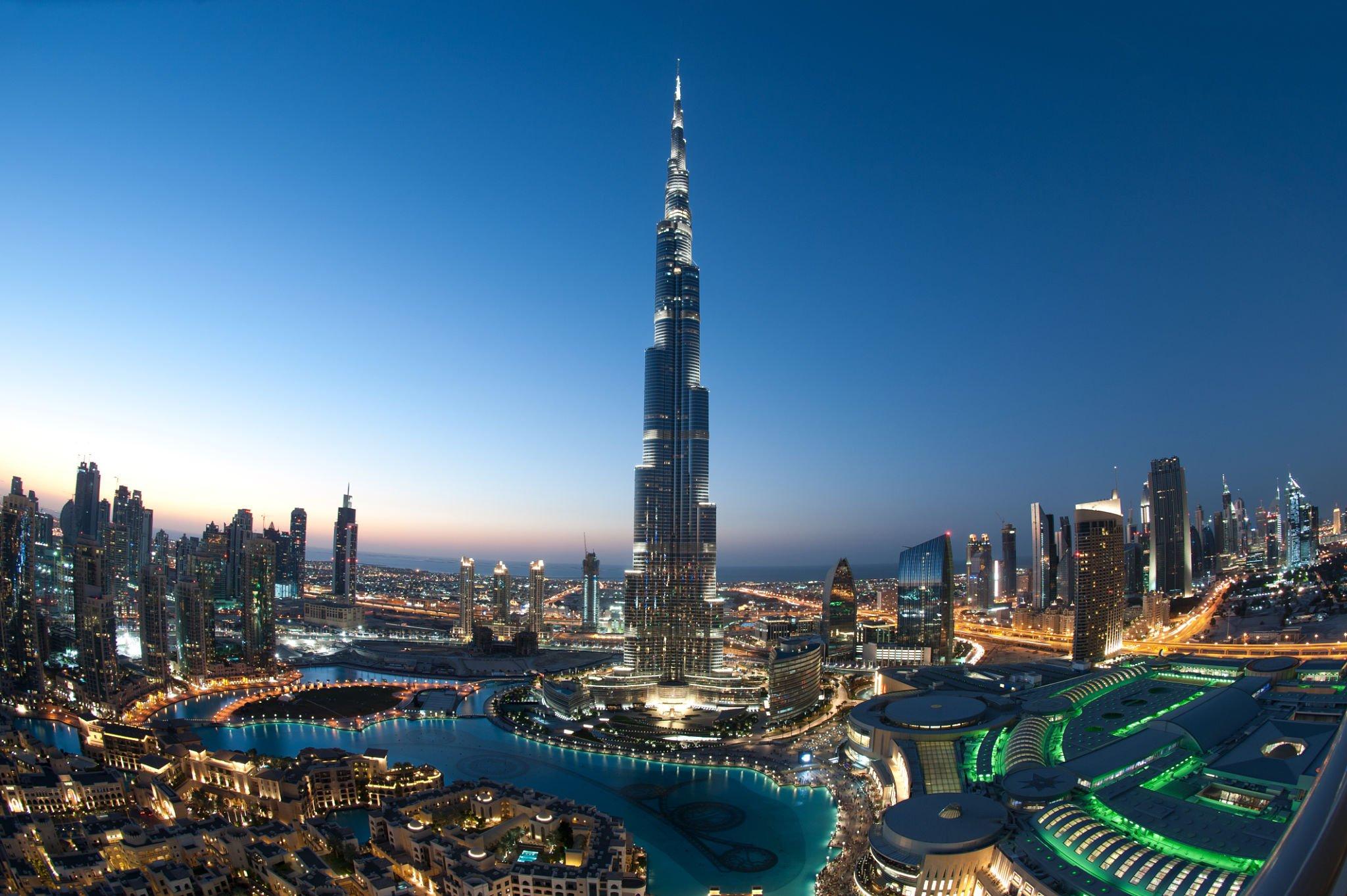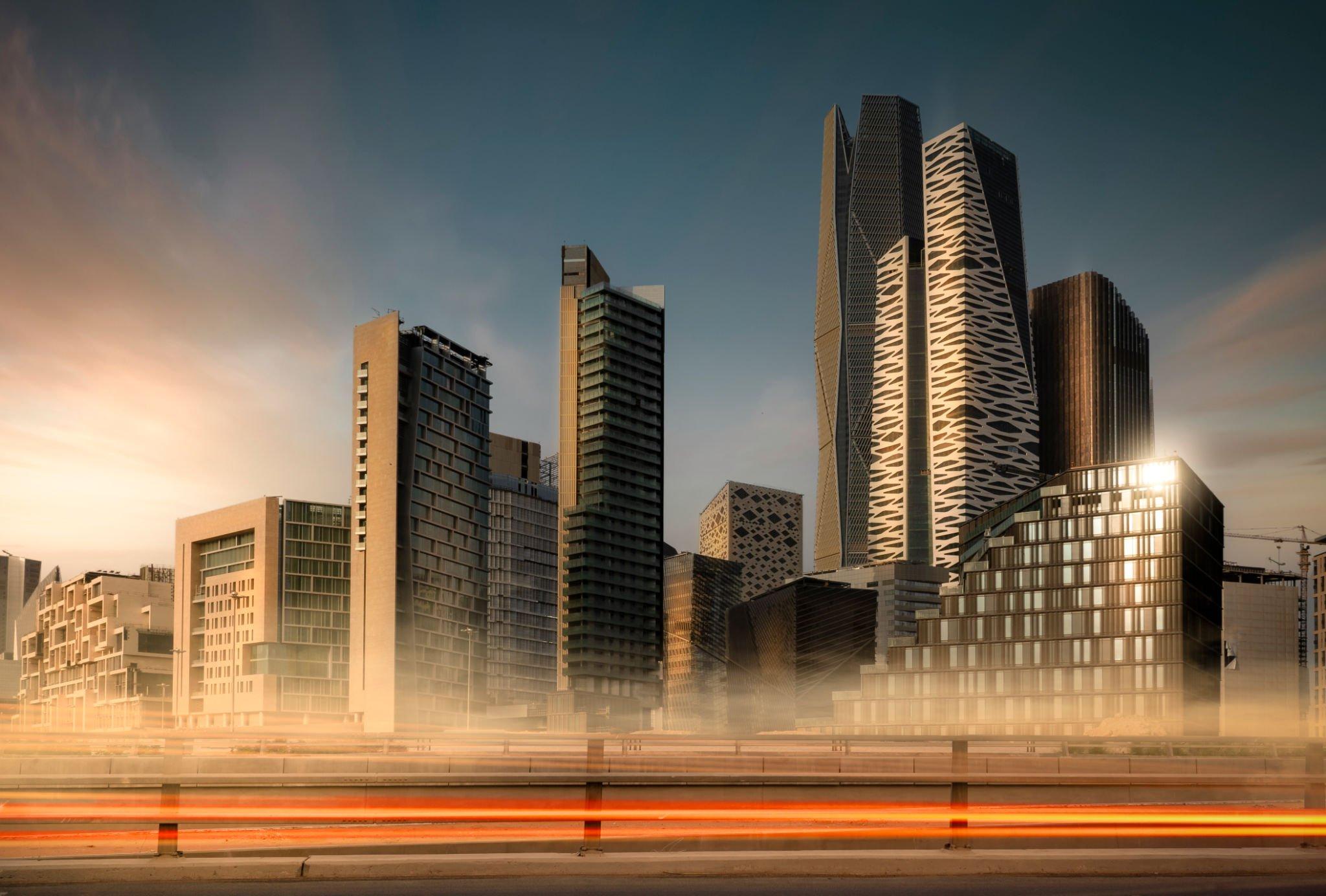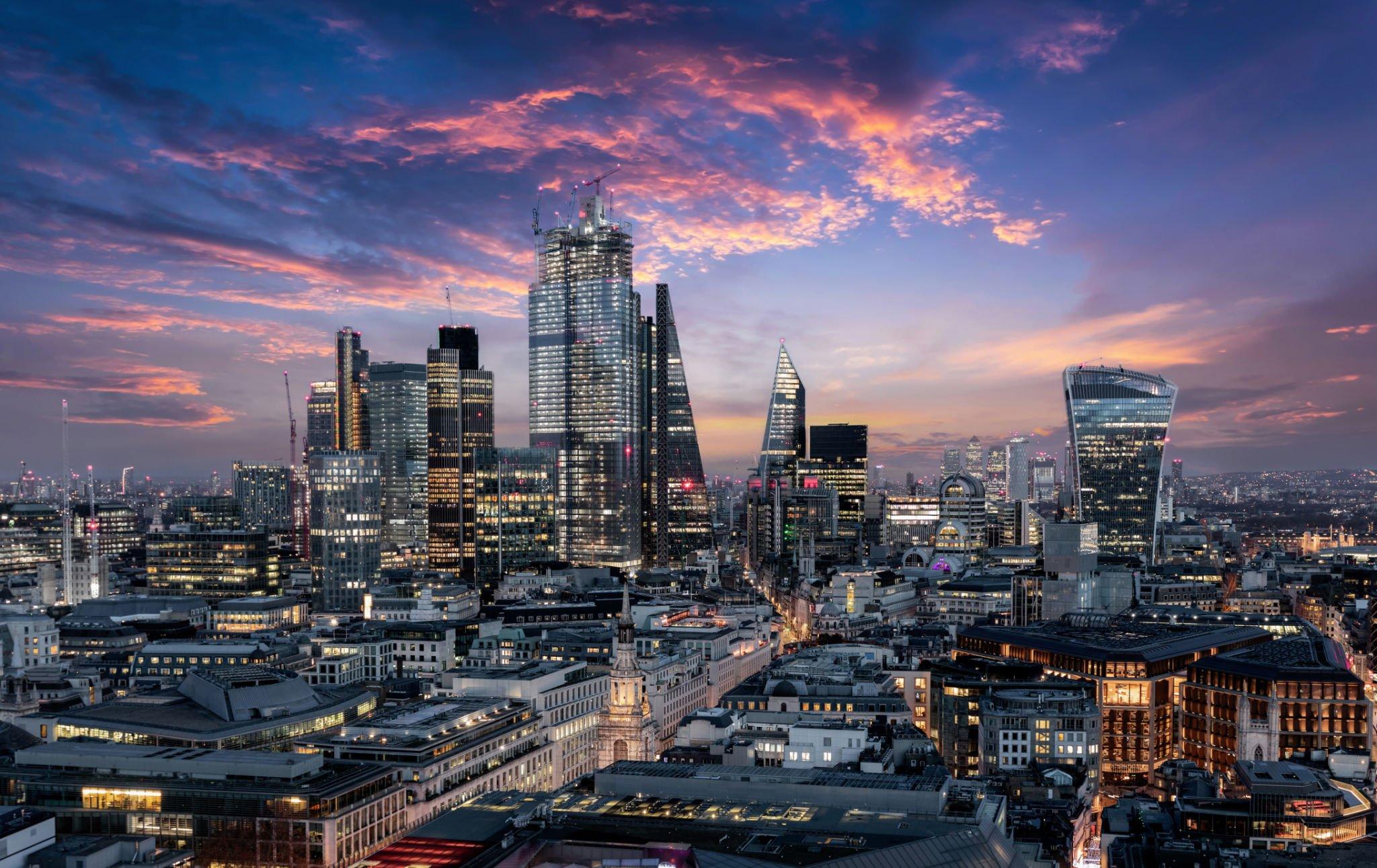 Anzo Marketing involves greatly trained professionals who are sensibly selected to assure the success of the organization. We conduct regular staff brainstorming meetings to keep well-informed with the developing trends and maintain the high standards of employees.
Want to join the team?
Submit your resume.